Import and Export
products from China
Simply and Easily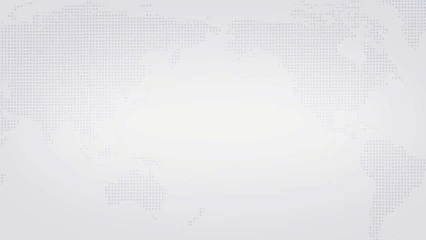 Our company deals in all types of obsidian: black, transparent, brown, silver, rainbow and brown-and-black-striped.
Country of manufacture: Mexico, Turkey, Armenia.
The payment is done this way: 30% You pay prior to loading and immediately after loading into the container the rest 70% .
Our capabilities:
• Assist in implementation;
• competent execution customs documentation;
• organization of loading and unloading;
• insurance of cargo;
• tracking of the goods at any stage of transportation;
• provision of warehouse facilities in accordance with the requirements.
• Assistance in obtaining of the certificate according to Chinese standards;
Our company will take care of all associated not only with customs clearance but also shipping all types of cargo. Producing customs clearance, we carry out its delivery to the final destination via the most cost-effective routes and reasonable prices.